Front-end development
Responsive websites designed for both desktop and mobile. Focusing on ease-of-use, user experience and smart design.
Back-end solutions
Well-planned back-end to load web apps quickly and look smooth to visitors. Always working to optimize functionality.
Data management
Organized database to provide structure and quick access to data. Protecting information through applying security guidelines.
Projects
Pick-A-Mov
Don't know what to watch? Use Pick‑A‑Mov to compare movies you have in mind.
You don't have to visit IMDB or Rotten Tomatoes anymore. All details are here: actors, directors, posters, ratings included.
SpotiQuiz
SpotiQuiz, a personalized music quiz for Spotify users, is here to entertain you.
Check if you know what's currently on top, see if you recognize artists you've recently listened to or get on with music from your playlists.
MyScore
MyScore is a project built out of my own need.
Join the community and create your scorecard to compete with friends at golf, disc golf or foot golf. Check your game history and share wins on your socials by simply posting a link.
About
Self-taught web developer with network engineering background. My experience and skills come from graduating a college program with a profile close to computer science and passion to coding.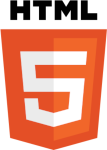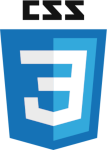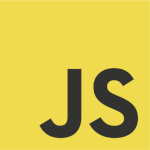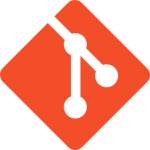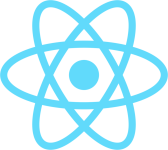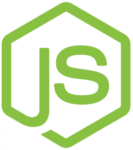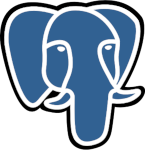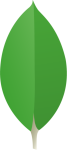 I am currently looking for an opportunity to develop my skills and help a company or individuals achieve their goals in building modern websites.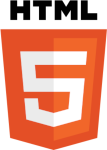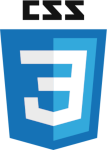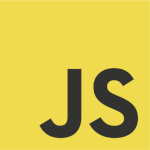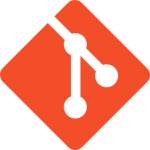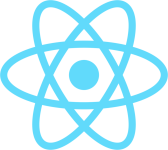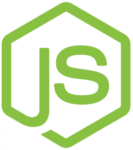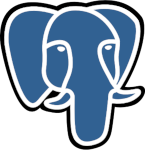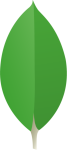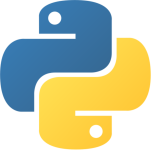 Contact
Let's get in touch! If you would like to reach out to me, feel free to use the email form or any of my network profiles listed below.